Morton Ranch Academic Decathlon

Academic Decathlon is designed to include students from all academic backgrounds. Each nine-member team consists of three "A" students, three "B" students and three "C" students. In addition to a seven-minute interview, an essay and a speech, multiple choice exams are given in music, art, language/literature, mathematics, economics, science, and social science.

Academic Decathlon is an elective course that counts as a KAP (5.0) elective credit towards graduation. It will be a class period scheduled within your regular school day, most likely 2nd period. It can also count as a student's 4th year English (5.0) credit, no matter which year you take Academic Decathlon. Being a committed reader is a skill necessary to be successful in Academic Decathlon, so if you like to read, this is a great opportunity for you. Building study skills and team cohesion are essential components of the Academic Decathlon program here at Morton Ranch. If you are seriously interested, we would love to welcome you to the State-winning Morton Ranch Academic Decathlon Team.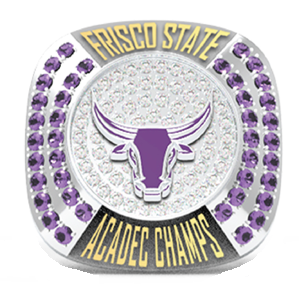 2023-24 Topic:

Technology & Humanity
If you are interested in learning more about Academic Decathlon, stop by Ms. McDaniel's room, 1217.