Return to Headlines
Katy ISD Welcomes Two New Assistant Superintendents for Elementary School Leadership
Katy ISD announced two new Assistant Superintendents who will be replacing two long-time educators retiring from their roles. Kristin Harper and Deborah Hubble, well-known campus leaders in the Katy ISD school community, will assume the positions beginning July 1. Together Harper and Hubble bring with them a wealth of experience as well as a love for empowering students to reach their full potential.
"Throughout the years, both Harper and Hubble have demonstrated their abilities to foster academic excellence, along with school and family partnerships, across their campuses," said Dr. Ken Gregorski, Superintendent of Schools at Katy ISD. "Their leadership and decades of experience will contribute greatly to overseeing and supporting our Katy ISD elementary schools," added Gregorski.
Harper has 31 years of educational experience, much of which has taken place at Katy ISD. She began her journey in education in Alief Independent School District (AISD) in August 1991, as a first-grade special education and reading recovery teacher. Eight years later, in August 1999, she became a language arts specialist at Mahanay Elementary School. Because of her expertise and visionary approach, in 2003, she was promoted to assistant principal at Rees Elementary School. It was in July 2007 that Harper joined the Katy ISD family. Her first job in the District was at Cimarron Elementary School as an assistant principal. Her skills and knowledge quickly earned her the principal role with the Alexander Elementary StingRAEs, followed by Randolph Elementary. Harper will finish out the school year as principal at Seven Lakes Junior High School, before assuming her new role. Harper holds a Bachelor of Arts degree in Elementary Education and a Master of Arts in Educational Administration from the University of Houston in Clear Lake.
"Although I will miss being on the campus on a daily basis, I am looking forward to supporting a greater number of Katy ISD elementary schools in implementing the district vision and ensuring that all District students reach their full potential," said Harper. "I am honored to serve Katy ISD in this capacity," she added.
Hubble has 25 years of experience in education. Her career as an educator began in 1988 as a special education resource teacher at Spring Shadows Elementary School in Spring Branch Independent School District (SBISD). While at SBISD, she also served as a district English Language Arts and Reading (ELAR) Curriculum Coordinator. In August 2006, Hubble joined Lamar Consolidated Independent School District (LCISD) as an elementary librarian at Hutchison Elementary. A year later she joined Katy ISD as a literacy coach at Alexander Elementary School. Due to her proven track record of implementing innovative instructional strategies along with promoting student engagement, Hubble accepted a promotion to assistant principal at Morton Ranch Elementary in July 2008. The Morton Ranch Elementary (MRE) Mavericks family embraced her dedication to improving student achievement and it was no surprise when she was named principal at the campus in March 2013. Hubble will also finish out the school year as principal at her current campus, before assuming her new role. Hubble holds a Bachelor of Arts degree in Elementary Education and a Minor in Intellectual Disabilities from Central College in Pella, Iowa. Additionally, she has earned a Master of Education in Public School Administration from the University of St. Thomas as well as a school librarian certification from the University of Houston in Clear Lake.
"To serve an even larger portion of Katy ISD teachers, leaders and families is an honor and responsibility I do not take lightly," said Hubble. "To my core, I believe that public education is a universal right, and my career has always been about maximizing opportunities for all children. I look forward to contributing to the future of this district, as we aspire to "Be the Legacy," she added.
Assistant Superintendents for School Leadership and Support oversee and support the work across Katy ISD campuses. The primary role of the assistant superintendents is to provide schools with the mechanisms, resources, and guidance to establish supportive environments that cultivate unique campus cultures that meet the needs of students and the community while contributing fully to the pursuit of Katy ISD's mission. These leaders work closely with campus principals and administrations, as well as collaborate with district departments in the development and implementation of procedures and initiatives that impact campuses. Harper and Hubble will be replacing Dr. Dawn Carlson-Scruggs and Dr. Vonda Washington, each of whom is retiring at the end of the school year.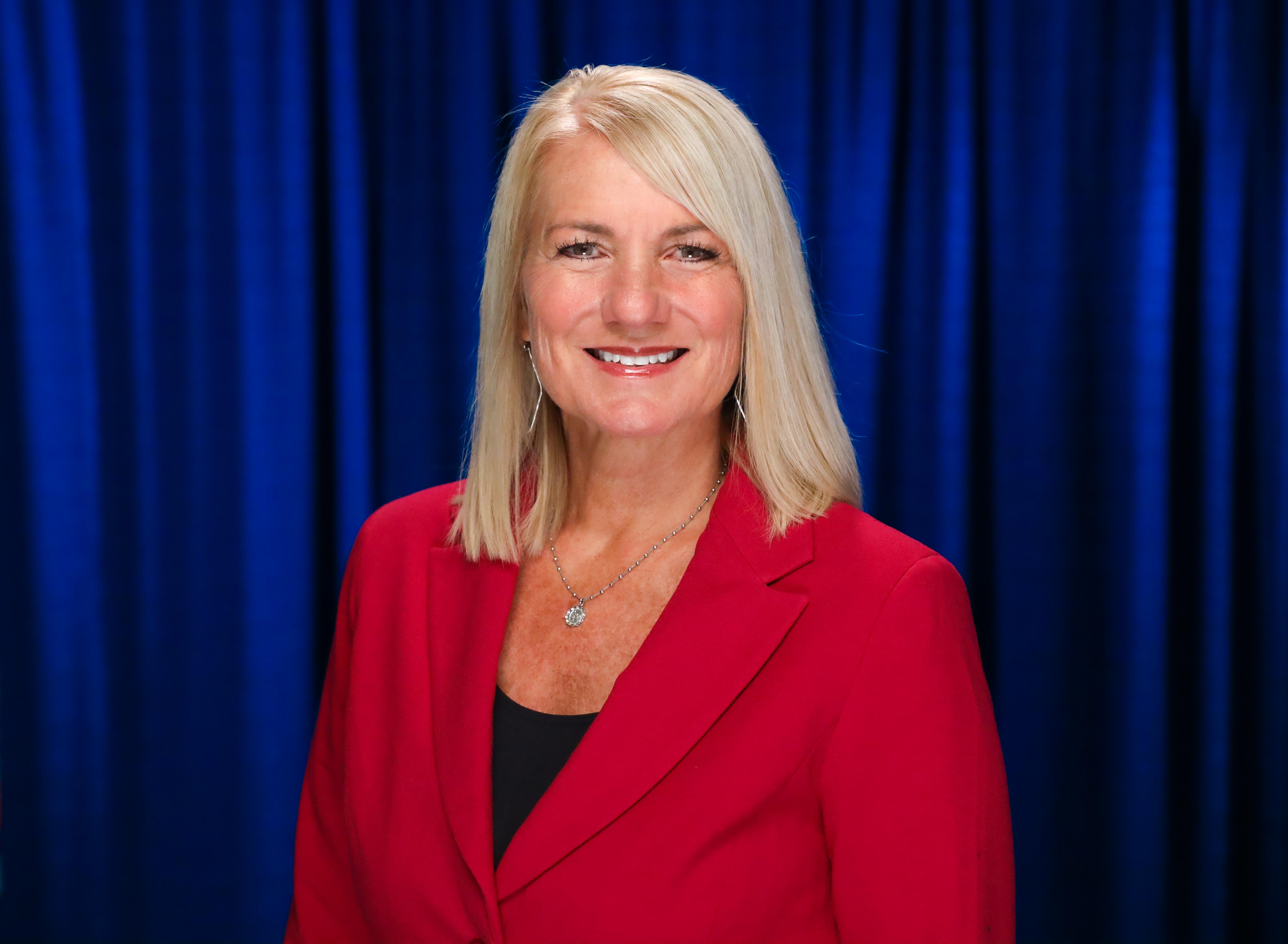 Kristin Harper
Assistant Superintendent for Elementary School Leadership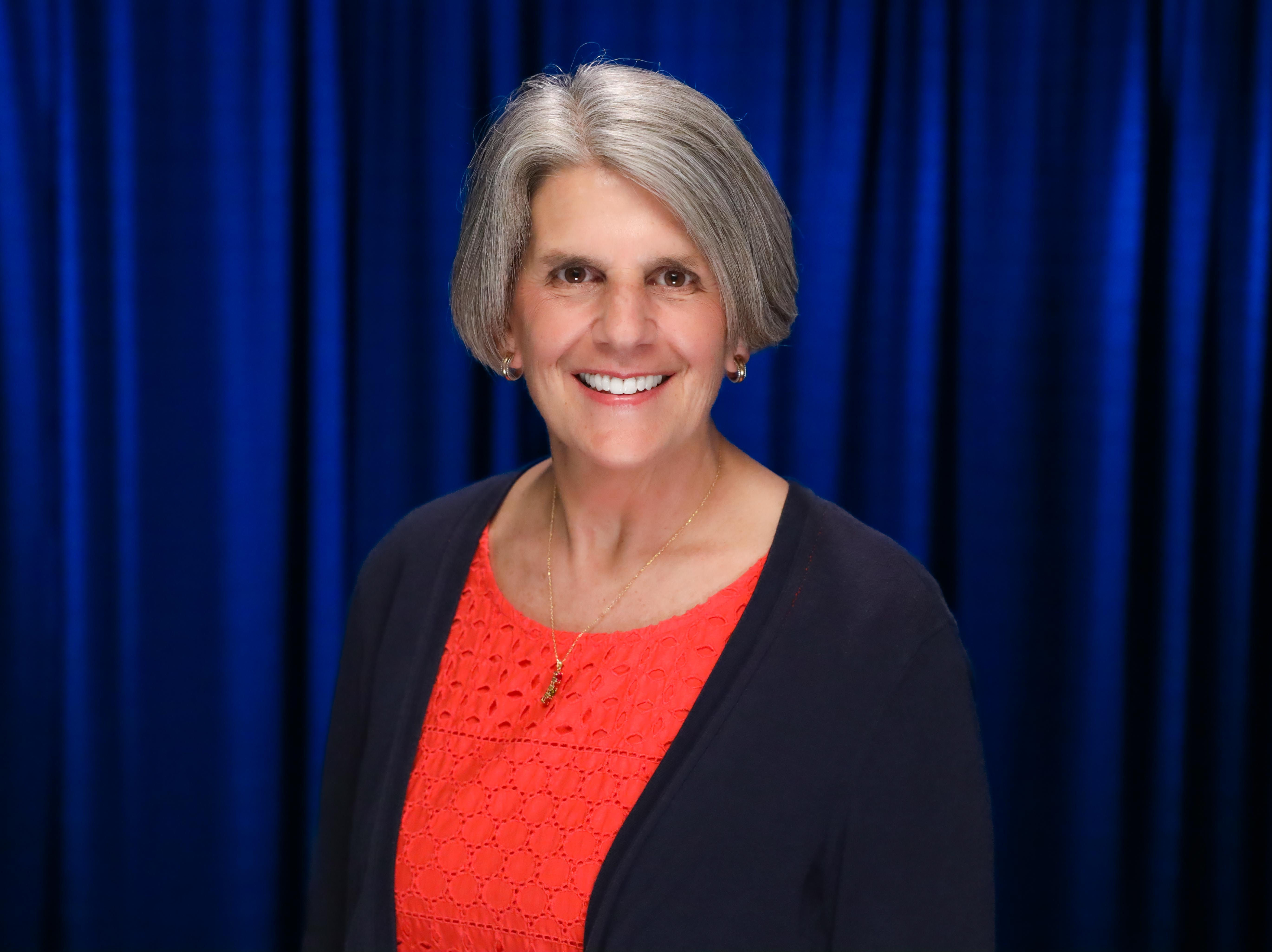 Deborah Hubble
Assistant Superintendent for Elementary School Leadership